If there is any way the Management of Harn Len Group may be able to assist you, please do not hesitate to contact us. We hope to hear from you to best serve your needs.
Corporate & Head Office Business Address
6th Floor, Johor Tower 15 Jalan Gereja,
80100 Johor Bahru
Johor, Malaysia
Contact persons:
Ms Wendy Mak Mei Ching, Company Secretary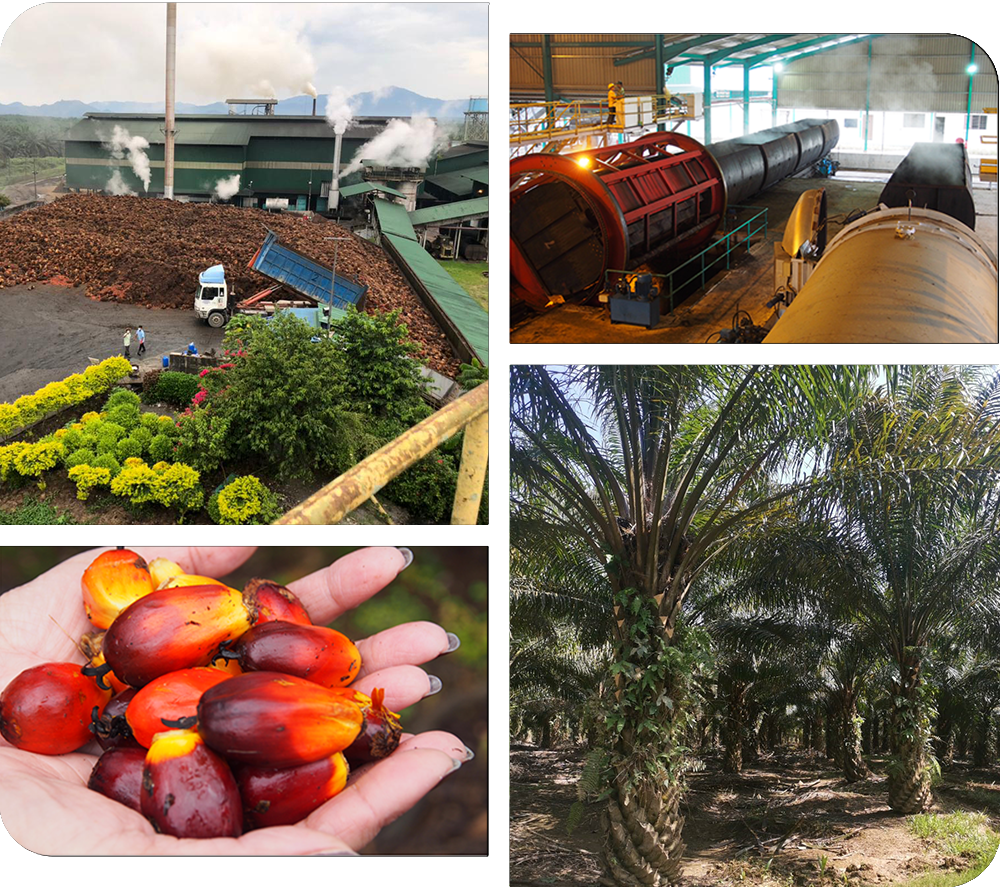 We appreciate any feedback about the Harn Len Group or our website.